EMPLOYEE SPOTLIGHT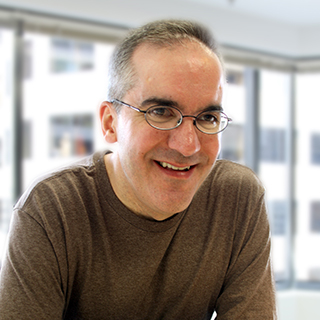 Bob Mallon
Copywriter
TMP San Francisco office
At the heart of TMP are the people. Employee reviews on Glassdoor routinely cite working with "smart people with a ton of experience" as a major pro of the job. In the "Tell Me About Yourself" series, we sit down with TMP employees from across the globe to learn more about who they are and what makes them tick. Get to know Bob Mallon, Copywriter in the TMP San Francisco office.
TMP: When did your TMP career begin?
Bob Mallon: March 2011
TMP: What is your current role and responsibilities and what does your team/department do?
BM: As a Copywriter, I write, of course. But I also work with Creative Directors and Art Directors to develop creative concepts.
TMP: What other roles have you had while at TMP?
BM: None. With TMP, I've always been a Copywriter.
TMP: What advice would give to new employees?
BM: Take full advantage of the wisdom and perspective all around you at TMP. There are so many good people here, each with wonderful experiences to share. Drink it in!
TMP: What's one interesting fact about yourself that your co-workers do not know?
BM: Well, the most interesting fact about me might be that I'm a Zumba instructor, but my coworkers in San Francisco know all about that passion. What they may not know, though, is that while I'm 6'3" tall now, I was actually pretty short for most of my early life—I was only 5'7" going into my senior year in high school.
Want to work with Bob and people like him? We're looking for creative, dynamic and outside-the-box-thinkers. View our available positions and apply today!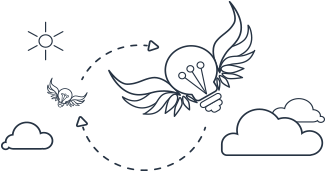 Creativity. Imagination. Vision.
Work at a place where everything and everyone around you is inspiring.