EMPLOYEE SPOTLIGHT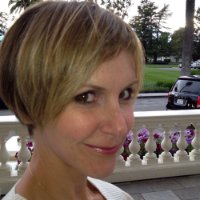 Shannon Hughes
Director, Client Strategy
TMP San Francisco office
At the heart of TMP are the people. Employee reviews on Glassdoor routinely cite working with "smart people with a ton of experience" as a major pro of the job. In the "Tell Me About Yourself" series, we sit down with TMP employees from across the globe to learn more about who they are and what makes them tick. Get to know Shannon Hughes, Director, Client Strategy in the TMP San Francisco office.
TMP: When did your TMP career begin?
Shannon Hughes: September 2012
TMP: What is your current role and responsibilities and what does your team/department do?
As a Client Strategist, I'm responsible for driving account growth, building and retaining strategic client relationships and keeping an eye on overarching, global account team management from an operations perspective.
TMP: What other roles have you had while at TMP?
A. I started in Corporate Communications for Monster Worldwide, then Interactive PM in San Francisco. After that, Interactive Strategist, Account Director, Digital Strategist and now Client Strategist.
TMP: What advice would give to new employees?
Network and get to know and love your peers, managers and support teams. Nothing will be handed to you on a silver platter here at TMP. You need to take initiative, be resourceful and leverage the relationships you build.
TMP: What's one interesting fact about yourself that your co-workers do not know?
My College major through freshman and through sophomore year was Theatre/Acting, which I pursued with little to no sense of where it would take me career wise. I eventually transitioned to Communications, which was a little more my speed…
Want to work with Shannon and people like her? We're looking for creative, dynamic and outside-the-box-thinkers. View our available positions and apply today!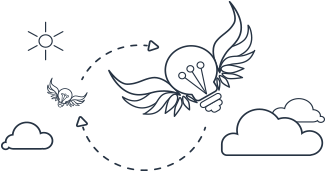 Creativity. Imagination. Vision.
Work at a place where everything and everyone around you is inspiring.